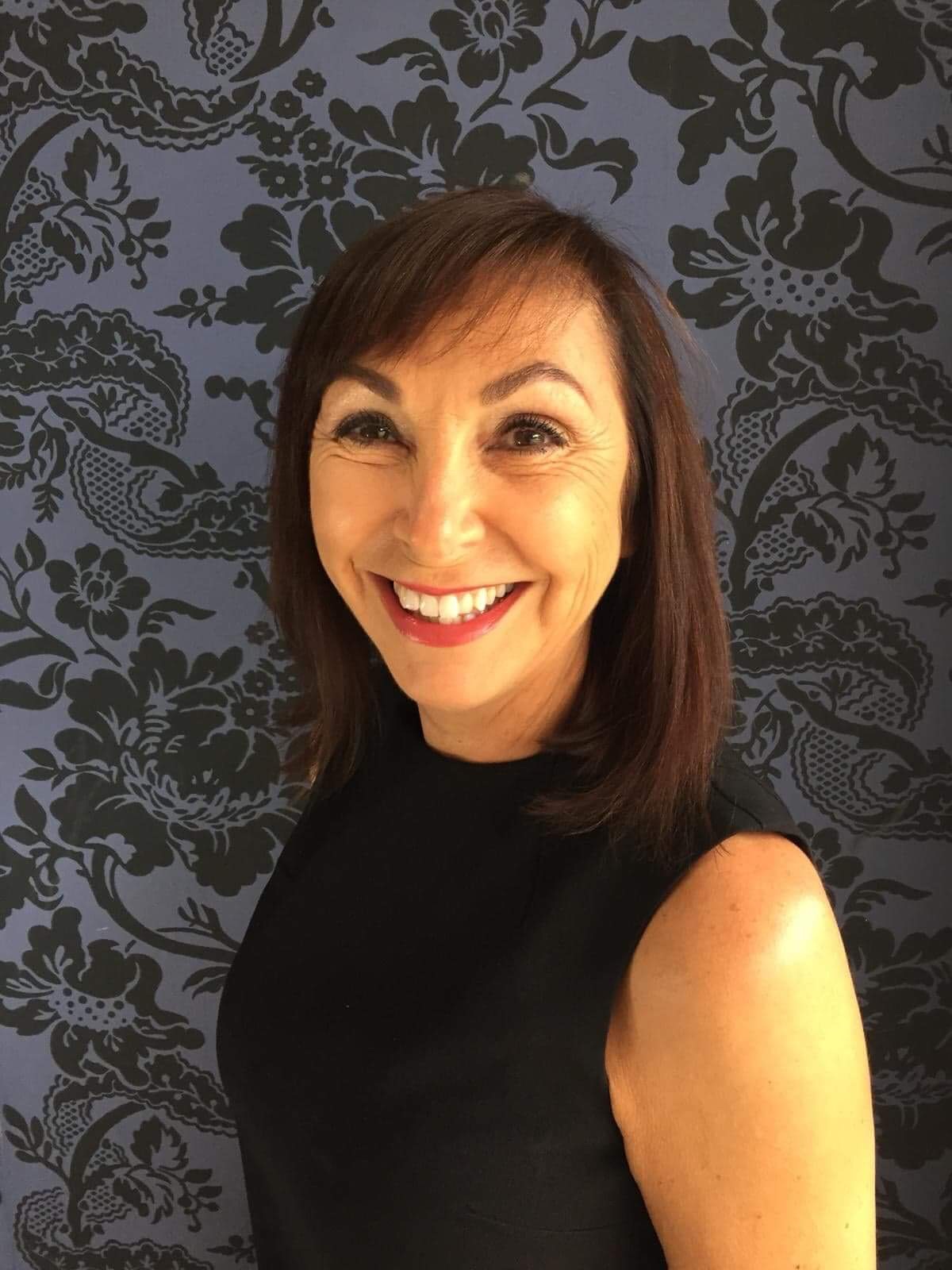 Elaine
If somebody had said to the 22 year old girl that opened her own hairdressing salon back in 1982, "in years to come you will still love hairdressing, have achieved success with two salons, have a loyal clientele and a highly trained team that has become part of you" then I would have been terrified. I'm so proud of my success and believe that sheer hard work and determination has carried me through recessions and good times.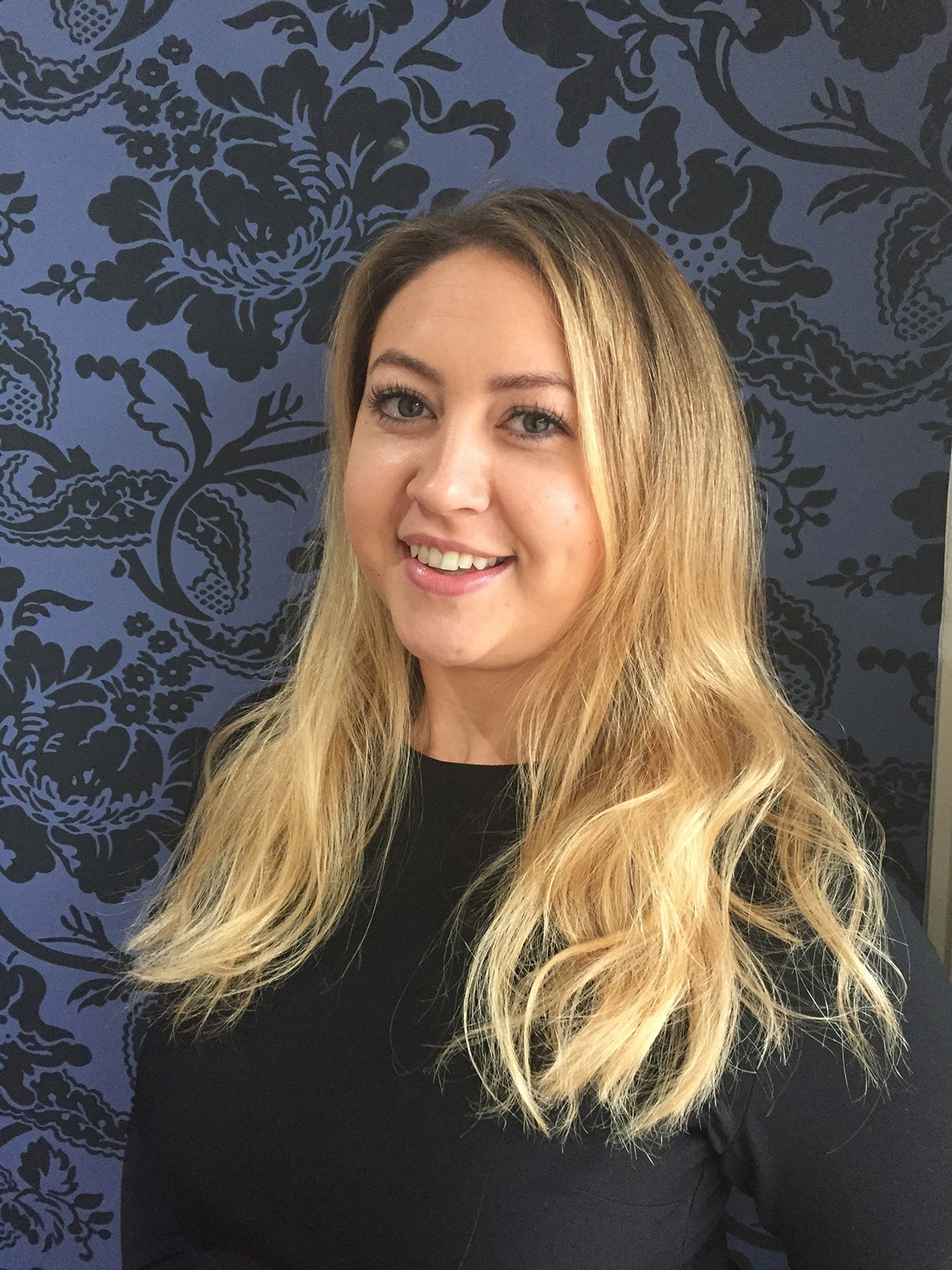 Laura
In 2002 I began working at Elaine Davison's as an apprentice and my passion for hairdressing has continued to grow ever since. Whilst growing up and working alongside other girls in the salon I've developed strong friendships and enjoyed being part of a successful team, rather like having a second family. At the age of 19 Elaine gave me the opportunity to do my MCA putting me on the Managerial path with a view to becoming a Manageress. With help and support from Elaine and Wella, I've loved the challenge of this role.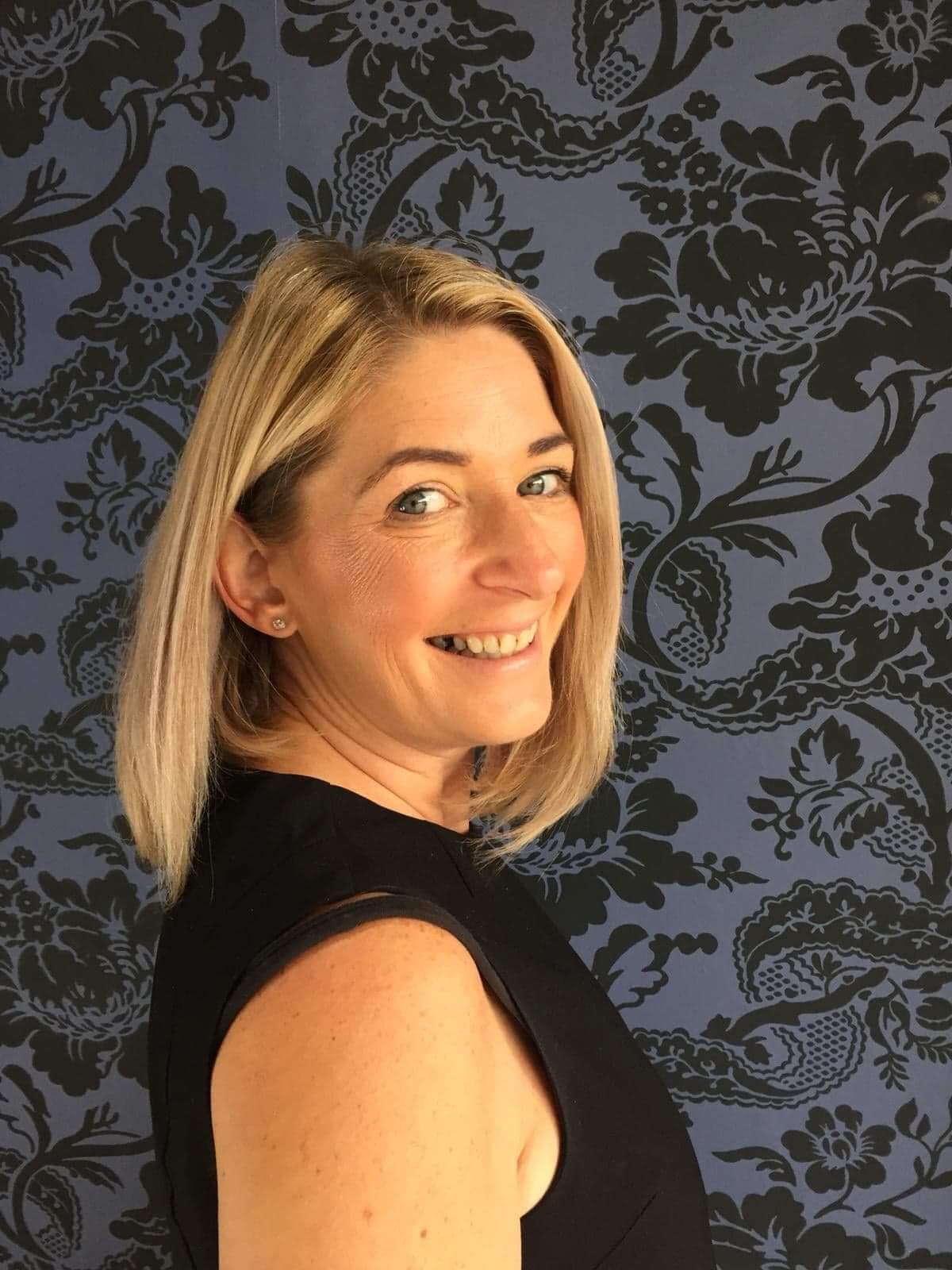 Monica
Monica's understanding of hair artistry has given her the privilege to work with the best; Vidal Sassoon, Toni & Guy and Sebastian to name a few. As a Wella Master Colour Expert in her field she's gained her placement in Trend Vision's UK Regional Finalist Competition. Monica embraces the latest trends cooking up her own colour recipes, whilst maintaining the upmost respect for the classics too.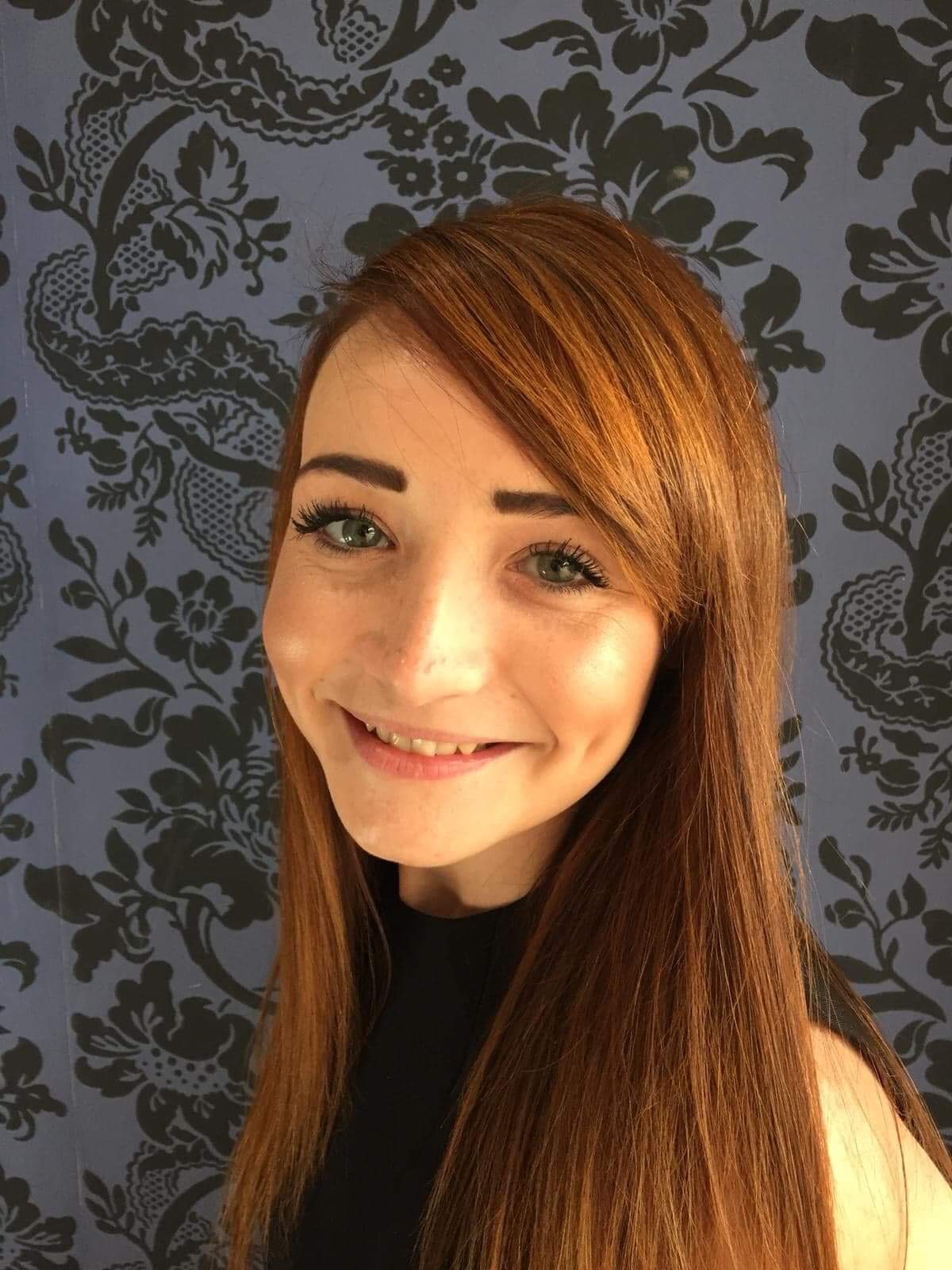 Amanda
I've worked at Elaine Davison's for thirteen years, beginning my hairdressing vocation at the age of 16, training with Monica Pearce at the Ecclesall Road salon. After three years I started full time work at the Ecclesfield salon where I've been working for over ten years. During this time I've attended many training courses by Wella and Sassoon plus Gents hairdressing training by American Crew.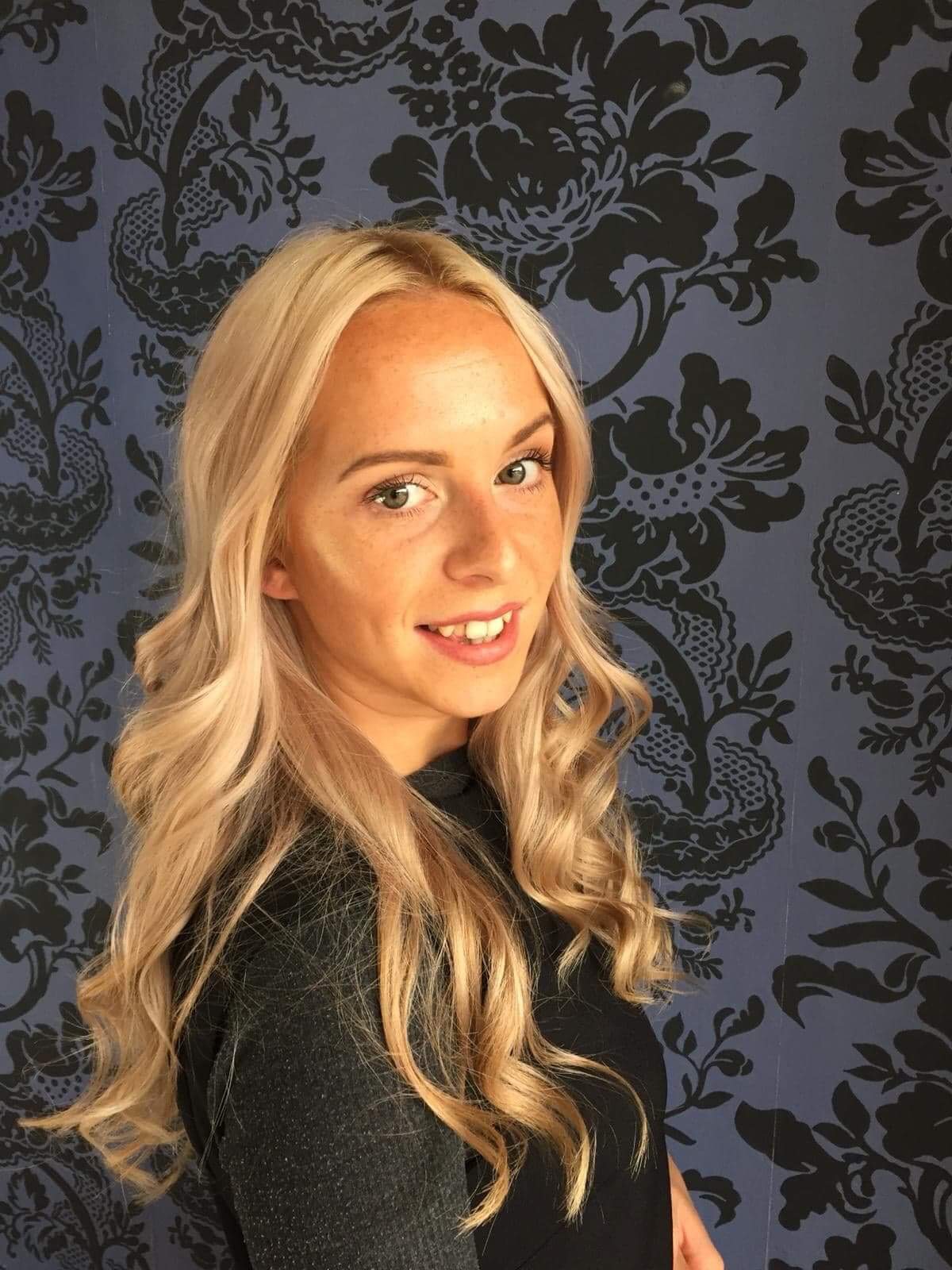 Abigail
I'm Abigail, now one of the senior stylists and have been working with the team at the Ecclesfield salon for five plus years. I've a strong desire to address client needs, looking after them, ensuring they're happy with their choice of style and the finished result. In my profession I believe my strengths lie in colour work, foils and also blow drying plus what I enjoy most - creating a whole new look with colour. I've attended multiple training courses including Sassoon Colour & Cut, Sassoon Perfect Colour Choice and several courses by Wella.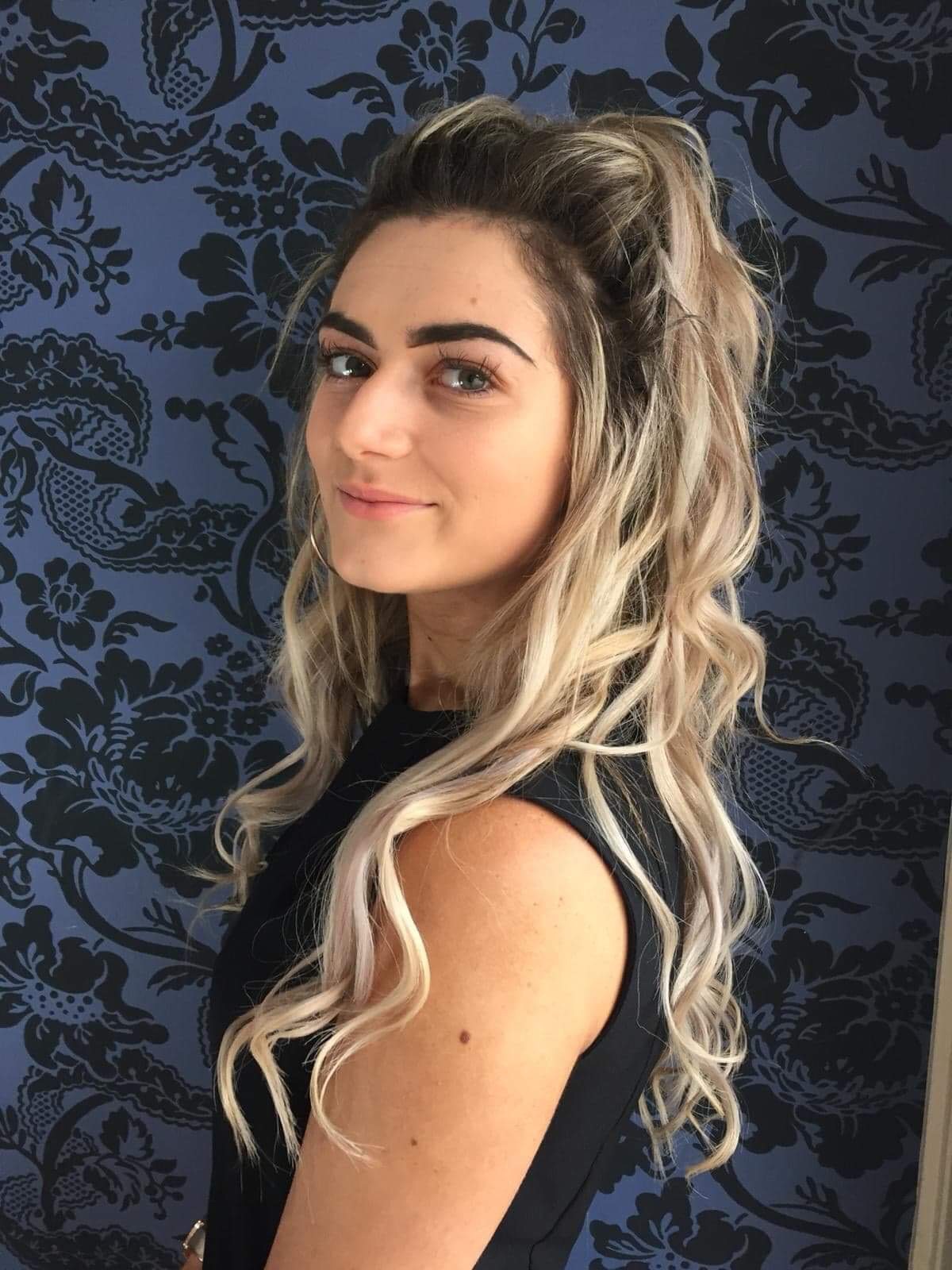 Lacey
Lacey is one of our qualified stylists and is Wella Professional and Sassoon Academy trained. Over the years she has worked closely with Elaine, Monica and Laura who are constantly inspiring her to fulfil her full potential. Lacey loves to personalise her ideas and she is creative and passionate about her job.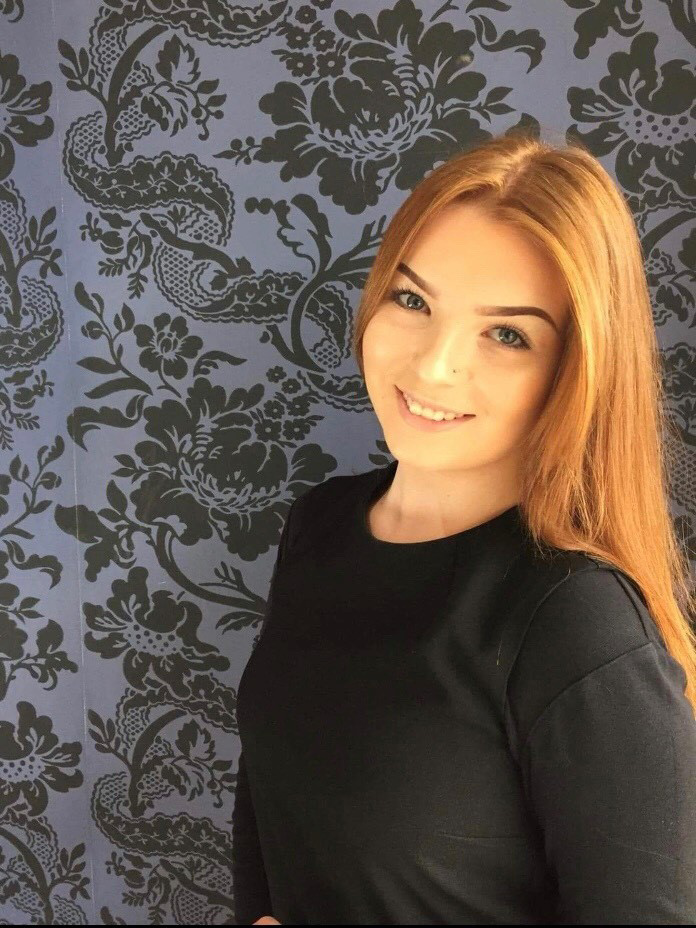 Leah
I'm Leah and since early 2017 have been working for Elaine and Laura as a member of their stylists team. Finding my own niche and specialising in a range of braids and hair ups for all occasions, I've seen my column grow and with help from the senior team I'm working towards becoming a colour technician. I've enjoyed the prom season and I'm looking forward to styling my way through the Christmas period into the new year ahead of my qualifying date.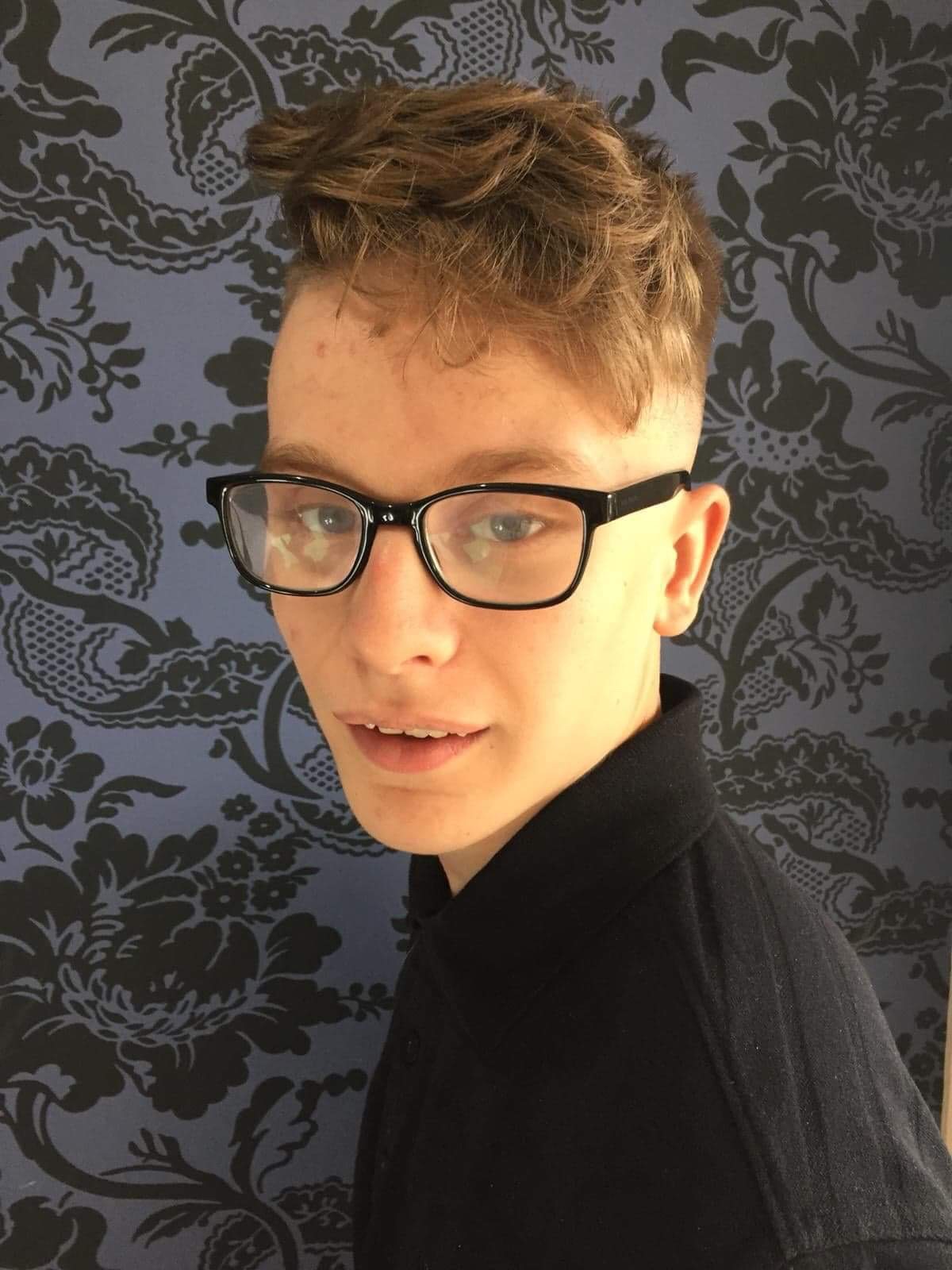 Jay
My name's Jay and during 2018 I joined the salon as an apprentice. As part of my training I'm assisting the stylists in everyday jobs, ensuring clients are relaxed and revitalised with a five star head message. I'm looking forward to developing into a brilliant hair stylist over the up and coming years.